For many people, the thought of taking time off from work due to illness or personal circumstances can be overwhelming. However, the Family and Medical Leave Act (FMLA) provides employees with the right to take unpaid, job-protected leave for specified family and medical reasons. 
One of the lesser-known provisions of the FMLA is intermittent leave, which allows eligible employees to take time off in smaller increments rather than one continuous block. In this comprehensive guide, we will delve into everything you need to know about FMLA intermittent leave, including its purpose, eligibility criteria, and how to apply for it.
Understanding FMLA Intermittent Leave
1. What is FMLA Intermittent Leave?
Intermittent leave under the FMLA is a type of leave that allows eligible employees to take time off in separate, non-consecutive periods for a single qualifying reason. This could mean taking a few hours, days, or weeks off at a time, depending on the employee's needs and the nature of the qualifying event.
2. Purpose of FMLA Intermittent Leave
FMLA intermittent leave is designed to provide flexibility for employees who require time off for medical or family-related reasons but don't necessarily need to take the entire 12-week FMLA leave in one stretch. It allows employees to balance their work and personal responsibilities while still receiving the job-protected leave they need.
Eligibility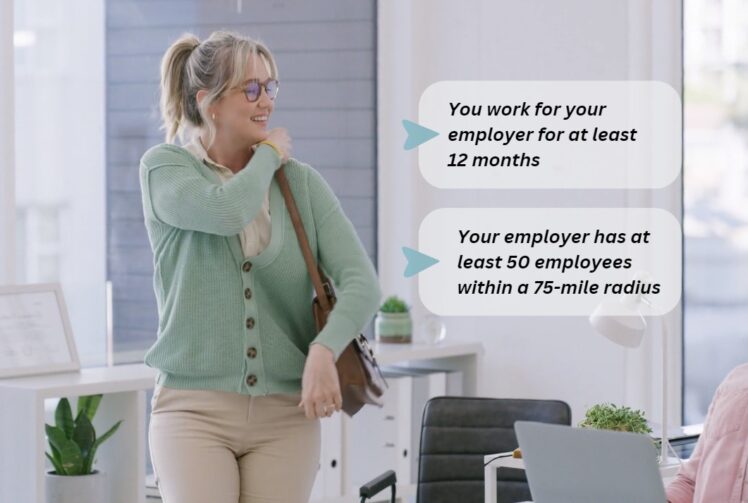 1. Who is Eligible?
To be eligible for FMLA intermittent leave, employees must meet the following criteria:
They must have worked for their employer for at least 12 months (these don't need to be consecutive) and have completed at least 1,250 hours of service in the 12 months immediately preceding the leave request.

Their employer must have at least 50 employees within a 75-mile radius.
2. Qualifying Reasons
Intermittent leave can be taken for the following reasons:
The birth of a child and bonding time with the newborn within one year of birth.

The placement of a child for adoption or foster care and bonding time within one year of placement.

To care for a spouse, child, or parent with a serious health condition.

The employee's own serious health condition, which renders them unable to perform their job.

Any qualifying exigency arising out of a spouse, child, or parent being a covered military member on active duty or called to active duty status.
Requesting FMLA Intermittent Leave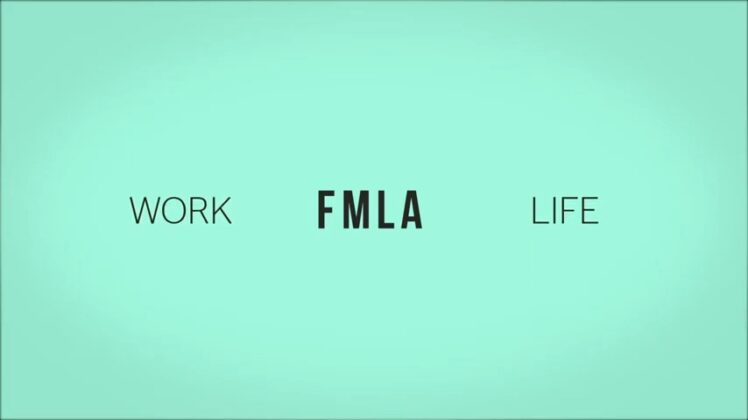 Giving Notice Employees must provide their employer with a 30-day advance notice when the need for leave is foreseeable. When the need for leave is not foreseeable, employees must give notice as soon as possible and practical.

Medical Certification Employers may require employees to provide medical certification to support their request for intermittent leave due to a serious health condition. Employees must provide the completed certification within 15 calendar days of the employer's request.
Using and Tracking FMLA Intermittent Leave
Minimum Increments Employers must allow employees to take FMLA intermittent leave in the smallest increment of time their payroll system allows, as long as it's not more than one hour.

Tracking Leave Employers and employees should work together to track intermittent leave. Employees should regularly report their leave usage to their employers, who must also track the leave to ensure it's not exceeding the allotted 12 weeks within a 12-month period.
Employee and Employer Rights and Responsibilities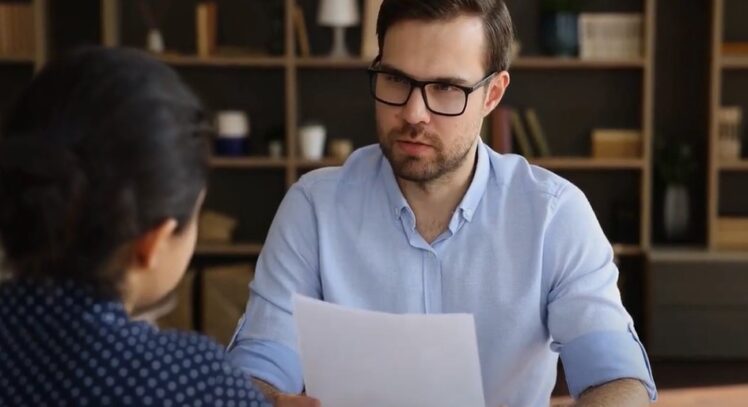 1. Job Protection FMLA Intermittent Leave
While taking FMLA intermittent leave, employees are entitled to job protection. This means that upon returning to work, they must be restored to the same or an equivalent position with equivalent benefits, pay, and other terms and conditions of employment.
2. Benefits Continuation
During intermittent leave, employers must maintain the employee's health benefits under the same terms and conditions as if the employee were still working. Employees are still responsible for their portion of the health insurance premiums.
3. Employee Responsibilities
Employees must comply with their employer's customary notice and procedural requirements for requesting leave. They should also be proactive in communicating their need for leave, providing necessary documentation, and updating their employer on any changes in their situation.
4. Employer Responsibilities
Employers must inform employees of their FMLA rights and responsibilities, maintain employee health benefits during the leave, and provide job protection. Employers are also responsible for tracking and documenting FMLA leave and ensuring compliance with all applicable laws and regulations.
Frequently Asked Questions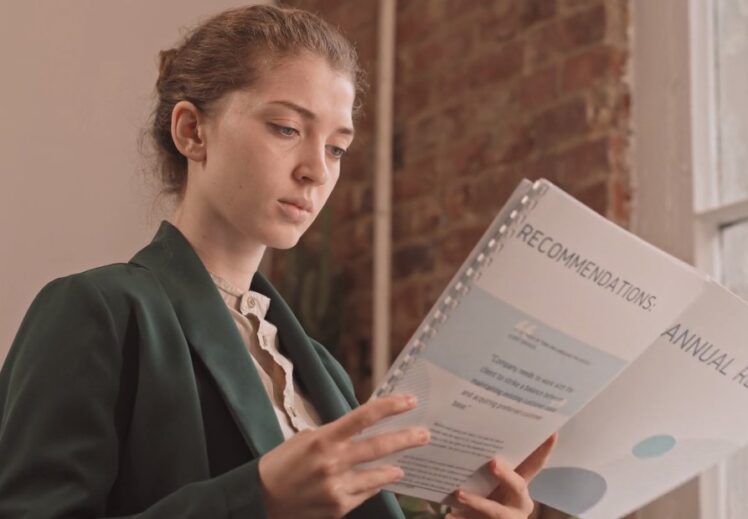 1. Can an Employer Deny FMLA Intermittent Leave?
If an employee meets all eligibility criteria and provides appropriate documentation, an employer cannot deny FMLA intermittent leave. However, if the employee does not meet the eligibility requirements or fails to provide the necessary documentation, the employer may deny the leave request.
2. Can FMLA Intermittent Leave be Taken for Chronic Conditions?
Yes, employees can take it for chronic health conditions as long as the condition qualifies as a serious health condition under the FMLA. Employees may need to provide medical certification to support their request for leave.
3. Can an Employer Require an Employee to Take Leave in Larger Increments?
Employers must allow employees to take intermittent leave in the smallest increment their payroll system allows, up to one hour. They cannot require employees to take leave in larger increments.
4. Can Employers Require Employees to Make up Missed Time?
No, employers cannot require employees to make up the time they miss due to FMLA intermittent leave. However, they can work with employees to find a mutually agreeable schedule that accommodates the employee's need for leave and the employer's operational needs.
Final Words
FMLA intermittent leave provides employees with a flexible option for taking job-protected leave for qualifying family and medical reasons. By understanding the eligibility criteria, application process, and rights and responsibilities of both employees and employers, you can navigate the complexities of intermittent leave and ensure that you are making the most of this valuable benefit.
Whether you're an employee in need of time off to care for yourself or a loved one or an employer seeking to support your team members while maintaining a productive workplace, this comprehensive guide to FMLA intermittent leave provides the information you need to make informed decisions and navigate the FMLA leave process successfully.